IAHV
The International Association for Human Values (IAHV) offers programs to reduce stress and develop leaders so that human values can flourish in people and communities
OUR MISSION
IAHV offers programs to reduce stress and develop leaders so that human values can flourish in people and communities. We foster the daily practice of human values – a sense of connectedness and respect for all people and the natural environment, an attitude of non-violence, and an ethic of social service. Our programs enhance clarity of mind, shift attitudes and behaviors, and develop leaders and communities that are resilient, responsible, and inspired.
COVID-19 RELIEF
Support India's Daily Wage Earners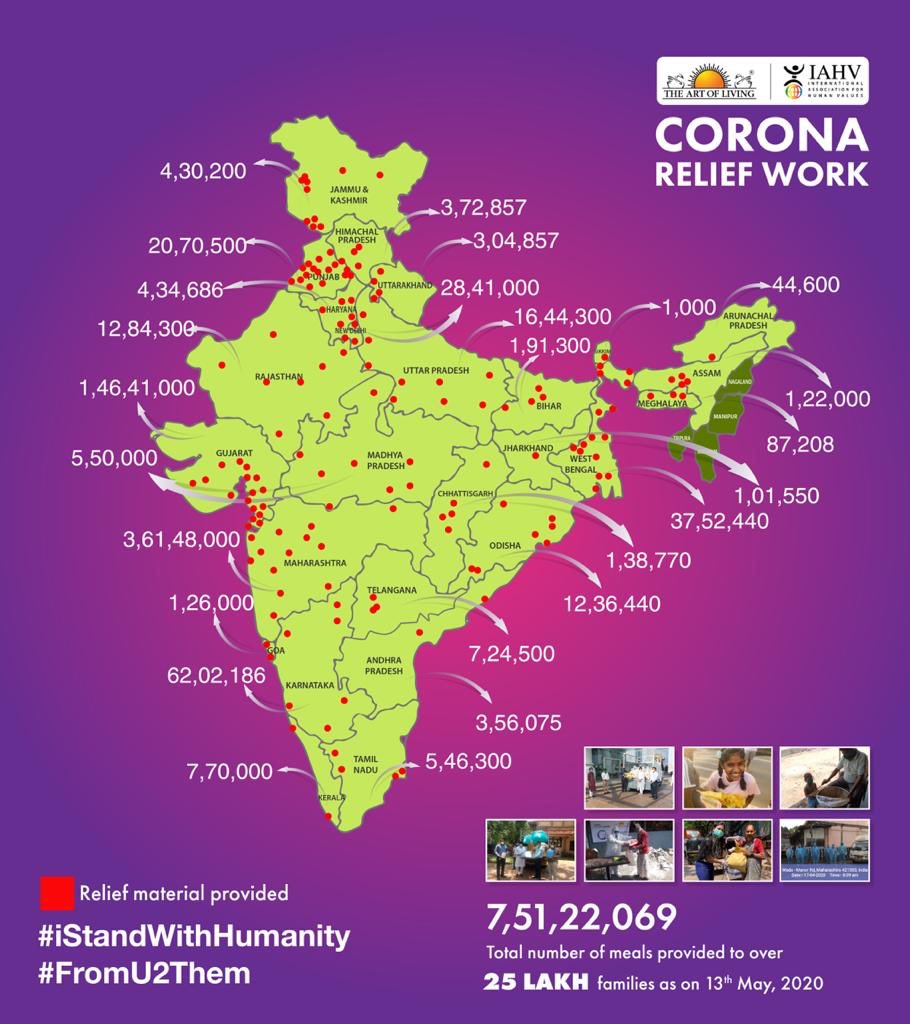 With the CoVid -19 pandemic threatening a sharp economic slowdown, India's daily wage earners have been the worst hit.These are unprecedented times asking us to come together with measures.
The International Association for Human Values India in partnership with Art of Living Foundation India and the Indian Film and TV Industry have started this campaign to support the Daily Wage Earners in their time of need. IAHV USA is proud to support this campaign.
You can support a family with 10 days of essential food supplies by sponsoring a bag of ration INR 1000 (US $13) each.
For an updated report click here, or visit www.twitter.com/iahv
Volunteer Driven Service Around the Globe

IAHV Programs

IAHV serves the communities through incredible breadth and depth of its initiatives.

Flagship IAHV Programs
IAHV IN NEWS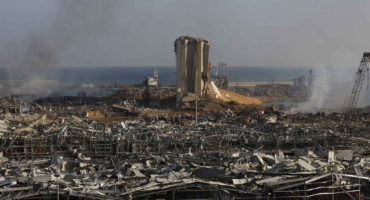 IAHV IN NEWS
Read More

›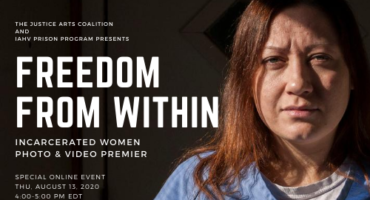 IAHV IN NEWS
Read More

›