IAHV
The International Association for Human Values (IAHV) offers programs to reduce stress and develop leaders so that human values can flourish in people and communities
OUR MISSION
IAHV offers programs to reduce stress and develop leaders so that human values can flourish in people and communities. We foster the daily practice of human values – a sense of connectedness and respect for all people and the natural environment, an attitude of non-violence, and an ethic of social service. Our programs enhance clarity of mind, shift attitudes and behaviors, and develop leaders and communities that are resilient, responsible, and inspired.
URGENT: Kerala Flood Relief
200,000 People Made Homeless in Kerala Floods. Please Donate Generously.
In the first few days, our volunteers have already reached 50,000 people, collected and distributed more than 20 truckloads of relief material including water, food, clothes, temporary shelters and other basic necessities. Help us continue to alleviate the suffering of those severely affected.
Read about our approach in our full appeal for help
Volunteer Driven Service Around the Globe

IAHV Programs

IAHV serves the communities through incredible breadth and depth of its initiatives.

Flagship IAHV Programs
IAHV IN NEWS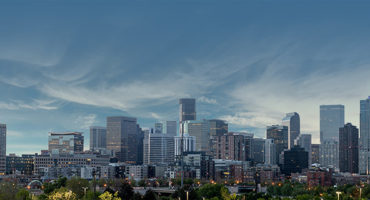 Summit will feature change makers from the healthcare, government and humanitarian fields in an effort to adopt concrete solutions to […]
Read More

›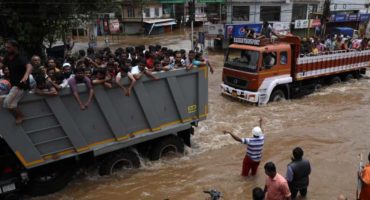 While those on ground zero strive on, you can lend them a helping hand, no matter where you are… RESCUE […]
Read More

›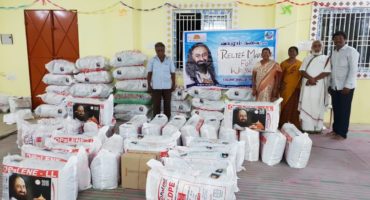 Dear Friend, This August, the South Indian state of Kerala has witnessed the most disastrous monsoon in over 100 years. […]
Read More

›