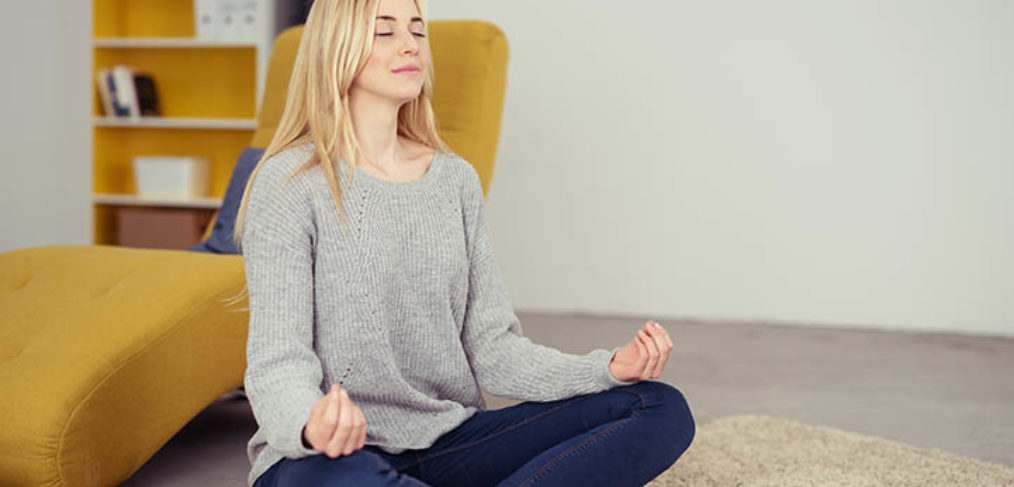 MAY 2020 WASHINGTON DC:
May is Mental Health Awareness Month, and the International Association for Human Values (IAHV) and the Art of Living Foundation are  committed to joining communities and organizations across the country to raise awareness about the millions of Americans affected with mental ailments. It is not only important to raise awareness on mental health but also proactively work towards mental well-being of individuals and communities.
Roughly 1 in 5 U.S. adults, nearly 47.6 million people, experience serious mental illness each year. [1] Added to that, more than 50 percent of Americans will manage a mental health condition at some point in their lives. These statistics were gathered pre-COVID-19. Given the nature of the pandemic the importance of addressing mental health is more significant than ever before.
A poll just released in April by the Kaiser Foundation shows that about half of adults feel the pandemic is impacting their mental health. Almost one in five says it's been a major impact. With social distancing and increased levels of isolation it becomes paramount to address ways to mitigate the negative impacts of stress and anxiety.
IAHV works around the world with the most vulnerable sections of society to build community resilience by offering breath-based workshops to reduce mental stress, anxiety and trauma. The courses have benefitted refugees, survivors of violence, war veterans and those navigating stresses of everyday life. In fact, the founder of the organization, Sri Sri Ravi Shankar is hosting daily online meditation sessions https://www.youtube.com/srisri  across social media channels to help reduce stress of people around the globe. Millions around the world join these sessions every day to help navigate the uncertainties in the world outside by finding peace within.
If this crisis has taught us one thing it is that we are all connected. We are in this together and we will get through this together. By caring and working together, we can bring about a positive wave. We can shift the social stigma that prohibit people from getting appropriate care. We can work towards a nation and world where people prioritize mental health well-being to fulfil their highest potential.
Daily online meditations can be accessed across:
YouTube: youtube.com/srisri
Instagram: @srisriravishankar
Facebook: @SriSriRaviShankar